About Us
Jamuna Electronics and Automobiles Ltd is a sister concern of Jamuna Group which was established by the Honorable Chairman Mr. Md.Nurul Islam in 1974. Jamuna Group has 25 different concerns including Real Estate, Leather, Textiles,Tyre Manufacturing Industry for Commercial Vehicles, Press and Electronic Media, Shopping Mall, Retail Business etc. It is one of the largest business conglomerates in Bangladesh. It is exporting products in different countries in the world.
Jamuna Electronics and Automobiles Ltd is one of the largest manufacturer and retailer of Electronics products such as Refrigerator, Freezer, Television, Air Conditioner, Small Appliances, and Motor Cycles. It was established in 2014 with large factory area of 100 Acores land. Use of Modern Machineries, Superb Technology, Skilled Manpower, Reliable source of Raw Materials and Continuous R&D produce high quality products. Jamuna Electronics is known for its quality and durability.
Jamuna Electronics has three different channels for sales Plaza/Retail channel, Dealer operations,Corporate Channel and Online/eCommerce (www.estorejamuna.com). There are more than 100 Plaza outlets and 400 plus dealer outlets around the Country. In addition, we have our own corporate sales channels for B2B business. Currently eCommerce or Online business is dominating the world and Jamuna Electronics is also expanding their business through e-commerce.
There are 2000 peoples are related with Jamuna Electronics directly or indirectly. Factory is run by a bunch of skilled Engineers, Technicians and workers,some also have training from abroad especially Engineers. Jamuna Electronics R&D department is consisting of qualified skilled Engineers who build a world class lab including small separate production line. We have extended sales and marketing team, those are moving around the country to promote Jamuna products ,Jamuna Electronics has introduced the country with high quality products. Our service team members are scattered all over the country to provide instant quality service to our valued customers. This is a well corporate cultured organization and HR department is working to build a good team by providing training's, conduct team building sessions, motivational sessions and good payroll including Fringe benefits.
Our vision


We, Jamuna Electronics & Automobiles Ltd view business as a means to the material and social well being of the investors, employees, users and many others at large leading to accretion of wealth through financial and moral gains as a part of the process of development of civilization.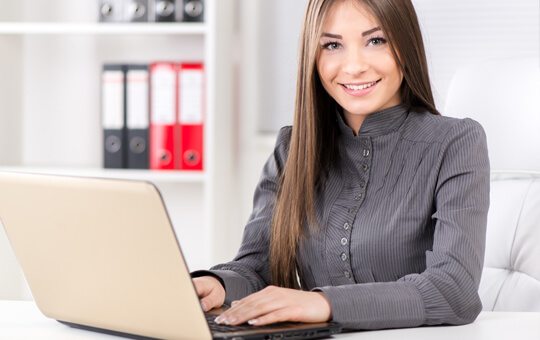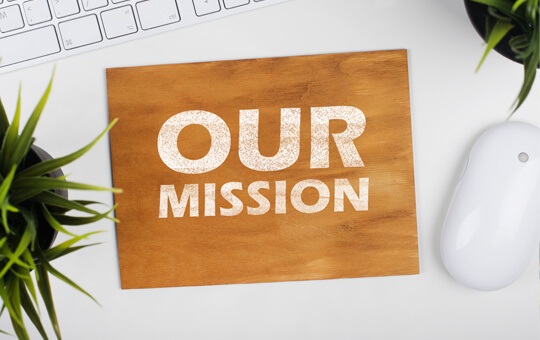 Our Mission


Our (Jamuna Electronics & Automobiles Ltd) mission is to produce and provide best quality services and innovative products for people, maintain ethical standards in business operation ensuring benefit to the stakeholders and peoples of Bangladesh and International.
Message from Chairman
It is forecasted by IMF and World Bank that Bangladesh will be the emerging economic power in Asia, especially South Asia and our economic activities are increasing day by day. Use of machineries in agriculture sectors, establishing of economic zones, huge heavy, medium and small (SME) industrialization indicates our economy is booming. In this economic changing arena, people are becoming busier and they don't have time so they need different equipment or appliances which make their life comfortable and easy. Jamuna Electronics is the largest Home appliances production house in the country. We are producing Refrigerator, Freezer, Television, Air Conditioner, Small appliances, Motor Cycles etc.

Our main target is to make peoples life comfortable and hasslefree by providing high quality home appliances, faster customer service, innovative products, colorful life style etc. We have introduced Glass door mirror finished refrigerator for the first time in Bangladesh. In addition, we are providing 4 years panel replacement warranty for Jamuna LED as well as inverter Air Conditioner to save electricity.

In this current world phenomena, technologies having huge impact on production and we are using latest technology for producing electronics products. Technology is our key strength but our skilled work force made it possible because machines are run by men. It is our pride to announce that JamunaElectronic's employees are highly satisfied and hence they are contributing their best.
Our desire is to full fill country's demand and enhance export around the world. Currently, we are exporting few countries in Asia and Africa but we will move soon to Europe, America, and Latin America. We believe in our strength, quality, and service so we can serve the nation for a prolonged period.